THANK YOU to all our mission teams and staff for your Christlike service this summer with our families!
Our Vision is to end substandard housing in rural Alabama!
Our mission is "Extending the Love of Christ Through Home Repair and Children's Ministry"
With a shortage of 90,000 housing units in Alabama and homes that are rapidly deteriorating, we need you! We need your help as we serve families and work as a force in alleviating rural poverty. Families most affected are children and our elderly. You can be the difference between substandard housing and a secure home for a loving family.
Our main way of  combating poverty and providing home repair and children's ministry is through volunteers. ARM hosts youth mission camps during the summer at two locations in Alabama:Livingston and Tuskegee. Our site in Tuskegee runs year round allowing for Spring Breaks, Christmas Breaks, Fall breaks, and even mission retreat weekends. Livingston runs only in the summer. Our mission camps allow groups to serve with families who need home repair and/or provide engaging activities for children at our Sonshine Kids Day Camp. Our website is about helping you find a place to serve in the rural communities of Alabama, learn ways to alleviate poverty, and extend Jesus' love.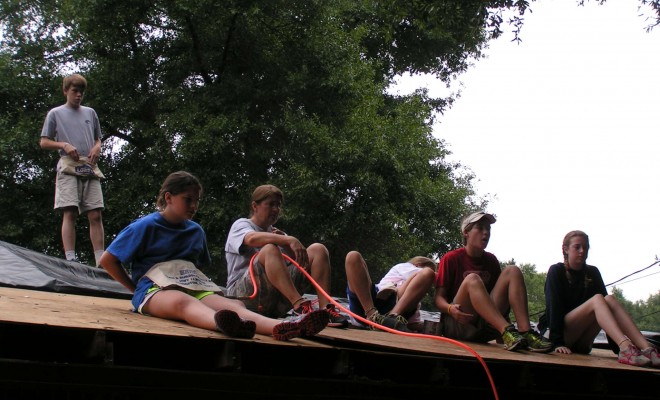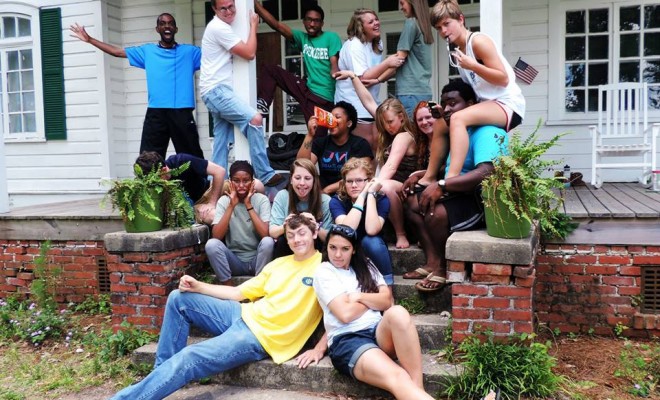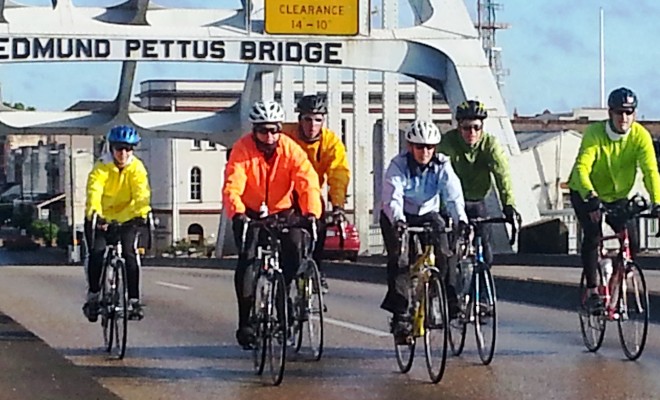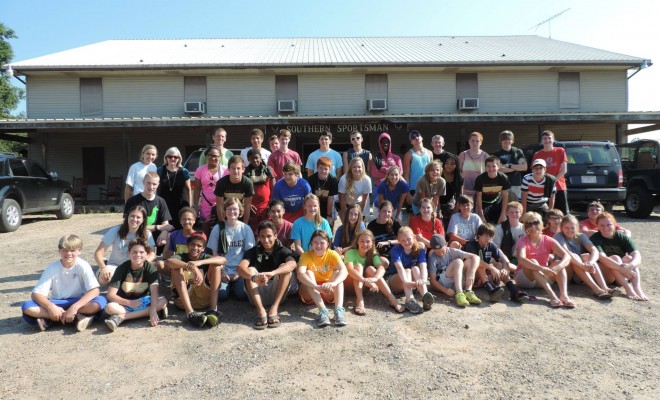 Tonight Ms. Green goes to bed anxious, wondering if the incoming storm will bring heavy rains. At age 62, widowed, and dealing with arthritis, she has staged her pots, pans, and plastic trash cans strategically around her home to catch the unwelcome water. Then she'll spend the rest of her night listening for the rain-and dumping the incoming water her roof should stop. You can end this. Extend!
A HUGE thanks to all of our Day Camp sponsors! You made all of this possible…
Derik is a young boy living in a single parent family with three siblings and two cousins. Many times he sleeps on the couch and his TV blares in the background. He loves math but struggles to read. Sometimes the words just don't make sense. His mom is so stressed that although she always says she loves him, she always seems to be yelling too. Life is hard. He wonders if he will make it through high school. But he comes to day camp and learns that he is loved by Jesus and many others. You can continue to help him, give him hope and dreams, and a jam up summer! Extend!